The Sisters of Sarah are a fierce and rebellious punk music group that uses their platform to speak out against the dangers of artificial intelligence. Named after Sarah Connor, the iconic hero from the "Terminator" film franchise, the group is made up of three powerful women who are determined to fight for their beliefs and stand up to the powers that be.
Fronted by lead vocalist and guitarist Jane, the group also includes bassist and backup vocalist Marie and drummer and percussionist Rachel. Together, they bring a raw and energetic sound to their music, blending elements of punk, rock, and metal to create a powerful and unapologetic sound.
You can follow them on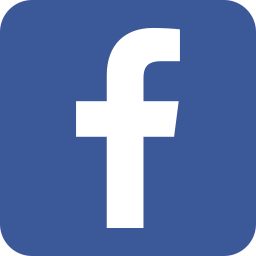 Facebook
The Sisters of Sarah are known for their passionate and thought-provoking lyrics, which address a wide range of social and political issues. From their fiery critique of the tech industry's pursuit of AI to their call for greater accountability and transparency in government, the group fearlessly tackles controversial topics and encourages their listeners to think for themselves and speak out against injustice.
Whether they're performing at packed clubs or rallying for social change, the Sisters of Sarah are dedicated to making their voices heard and inspiring others to do the same.
The Sisters of Sarah's latest album, "Cyber is Not Punk," is a bold and powerful statement against the dangers of artificial intelligence. From the opening track, "AI Apocalypse," to the closing anthem "Rebel Code," the album is a fierce and unapologetic call to arms for anyone who believes in the power of human creativity and resistance.
Throughout the album, the Sisters of Sarah take on a wide range of themes, from the corporate greed of the tech industry to the dehumanizing effects of automation. With raw and energetic tracks like "Code Red" and "Plugged In," the group delivers a powerful message of resistance and defiance against the forces that seek to control and exploit us.
But "Cyber is Not Punk" is more than just a political manifesto. It's also a celebration of the punk spirit and the power of music to bring people together and inspire change. With anthemic tracks like "Revolution Radio" and "Power Chord," the Sisters of Sarah remind us that there is always hope and that, no matter how bleak the world may seem, there is always a way to fight back and make a difference.